CUPPINGS X ACHEDAWAY SMART CUPPING THERAPY DEVICE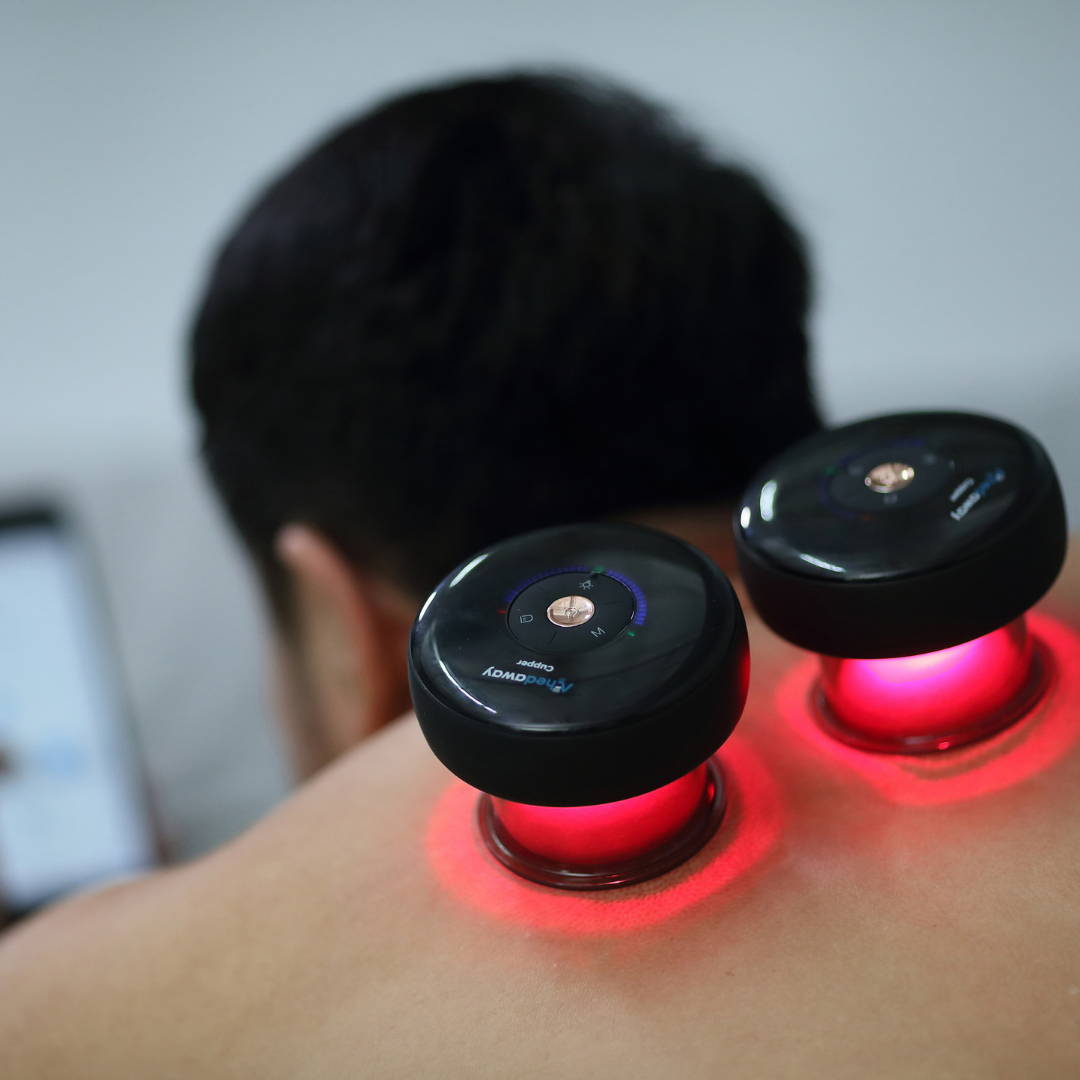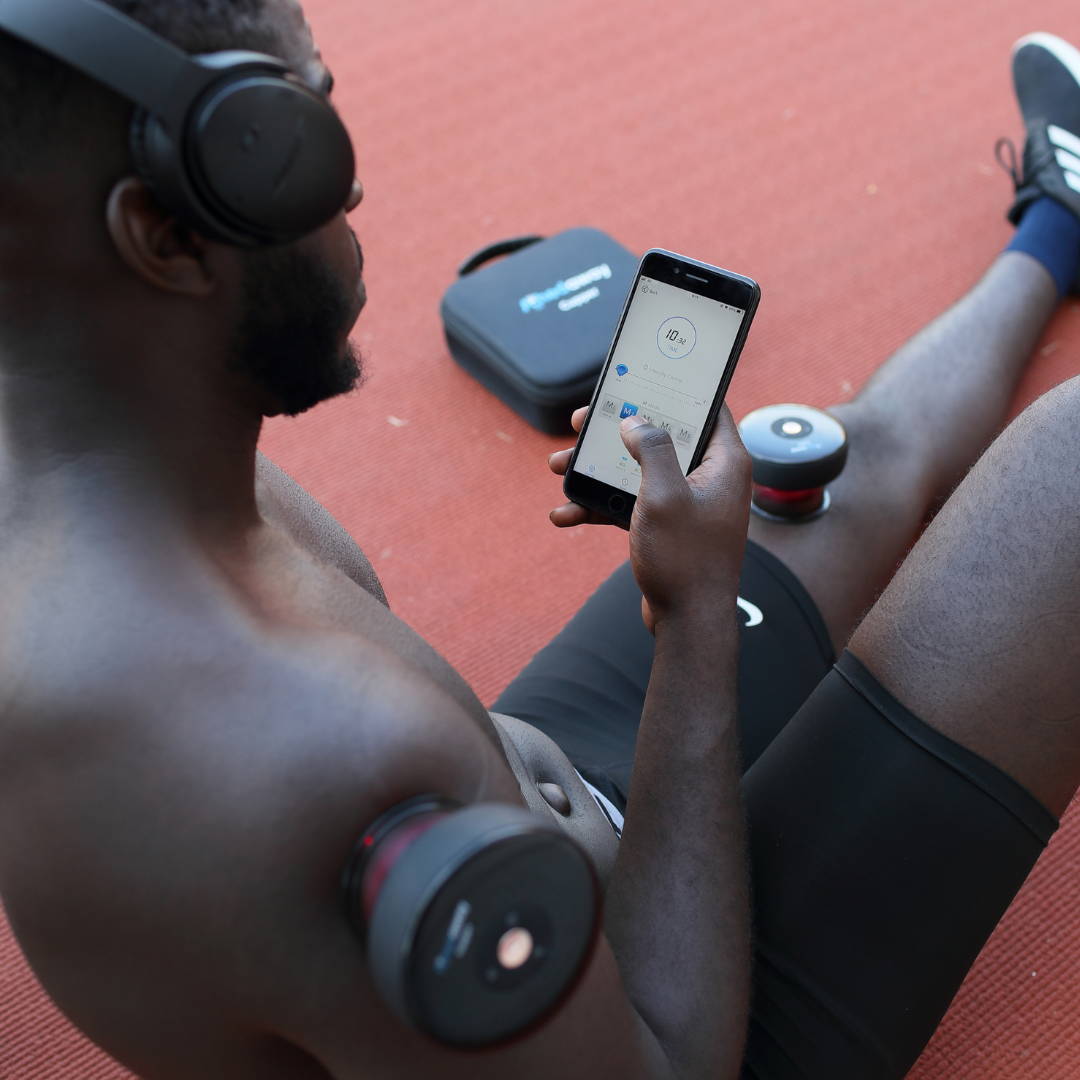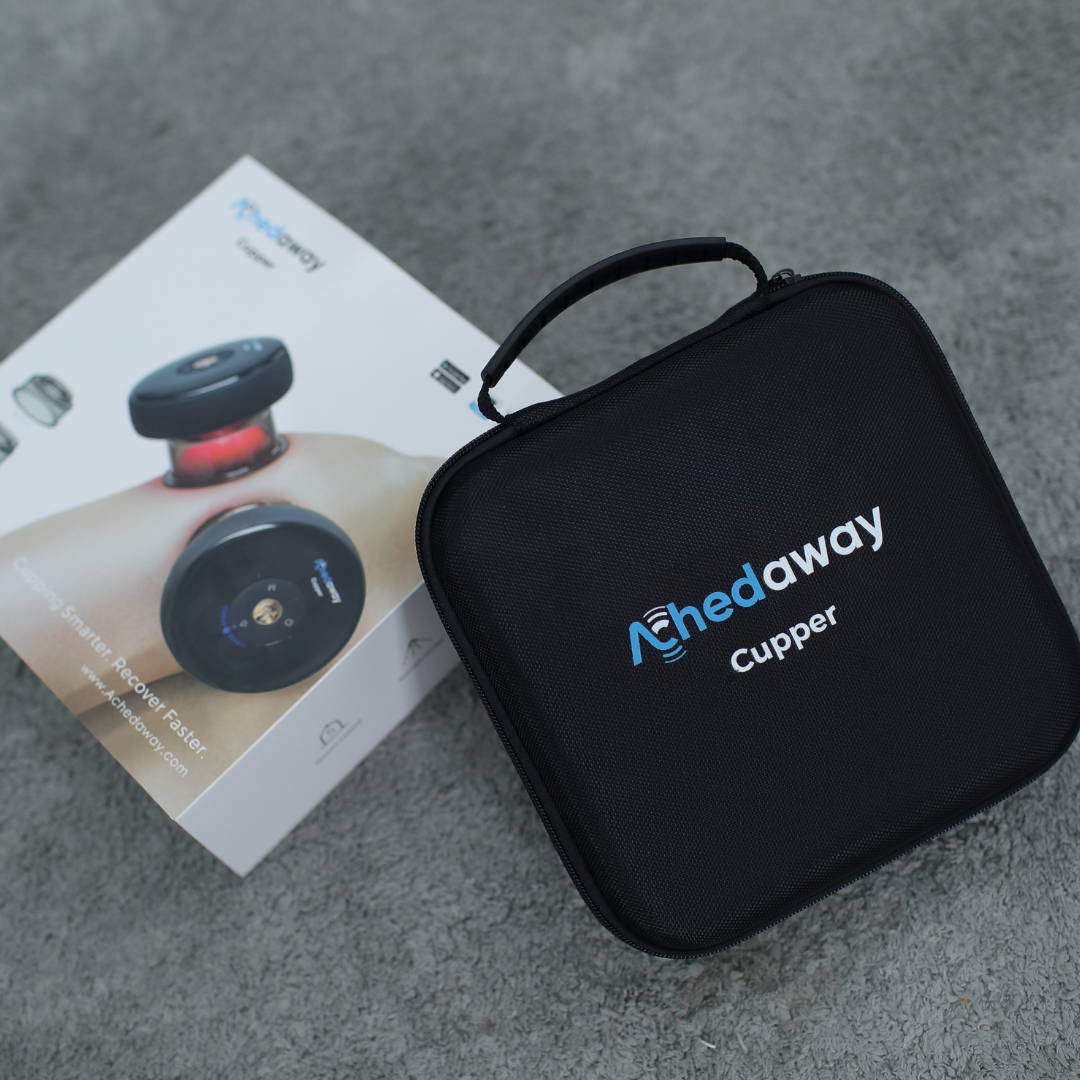 CUPPINGS X ACHEDAWAY SMART CUPPING THERAPY DEVICE
The deep muscle cupping treatment that world-class athletes trust for recovery. Enhance muscle recovery, release stress and tension, and soothe discomfort with the cutting-edge smart cupping therapy device. We stand by our professional-grade durability with a 1-year warranty.


BENEFITS
Dynamic Cupping - Beats ordinary cupping sets by alternating between suction and release, boosting blood circulation on the cupping area and speeding up your recovery process.
Smart Massage - Offering 5 different suction modes & 5 intensity levels, you're able to tailor each massage to your own needs.
App Control -

With the Achedaway App you can customize cupping time for up to 12 minutes with a maximum of 6 cuppers active at the same time.
Red Light Therapy - Aids pain & inflammation, accelerating results in healing skin and muscle tissue as well as overall relaxation.
3 Cup Sizes -

Swap between cup sizes to fit each specific body part

.

Effective Myofascial Release - The innovative combination of different treatments enables effective trigger points & myofascial release while enhancing circulation, mobility and flexibility in just a few minutes.
Compact & Portable - Its compact size makes for a perfect recovery tool on various pain points such as your back, shoulders, hips, hamstrings, calves, etc. Carry it around and enjoy a massage anywhere and anytime.